At the moment it's not possible to book this apartment
In the heart of one of the most famous and fascinating cities of the world, surrounded by buildings that date back to the distant history of the Maritime Republic, the Residenza Valier offers the refinement and the charm of a historic Venetian Town House combined with the comforts and convenience of accommodation furnished in contemporary style to make your holiday a wonderful experience.
A stone's throw from the Rialto Bridge and a ten minutes walk from San Marco, the Residenza Valier is located in the most central part of Venice in an excellent location for visiting the most beautiful places in the city and living the atmosphere of Venice, with its characteristic restaurants and picturesque wine bars, especially in the evenings.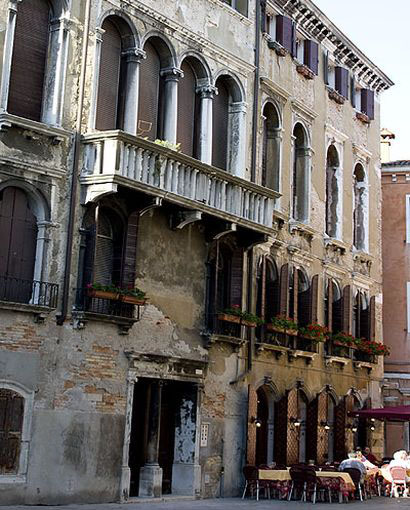 Special offers!
Sed-en ut perspiciatis unde omnis iste natus error sit voluptatem accusantium doloremque laudantium, totam rem aperiam, eaque ipsa quae ab illo inventore veritatis.
Solo 60 € a notte
Central location
A stone's throw from the Rialto Bridge and a ten minutes walk from San Marco, the Residenza Valier is located in the most central part of Venice